Throughout the coronavirus pandemic, Studio Coact have remained open for business and this time around is no exception. Despite the recent announcement and U-turn from the UK government regarding the upcoming national UK lockdown, Studio Coact would like to make clear that we will remain open to support any client, old or new, with any adaptations they may require once they are allowed to reopen come December.
Our usual hours of operation will be unchanged: 8am – 5pm, Monday – Friday. Outside of these hours, we will be contactable via email.
Covid Secure Signage
As part of our ongoing effort to support all of our clients, we have worked closely with those in need to produce high quality way-finding and distancing signage. Our design team have tackled each case individually to ensure a solution fit for each individual brand and applied it in an equally as individual fashion. Creating visually appealing reminders has played a big part in Mowgli's effort to keep Mowgli safe with their Founder, Nisha Katona, recently announcing that having served over 250,000 guests since August, Mowgli have not had to refer any guests through test and trace.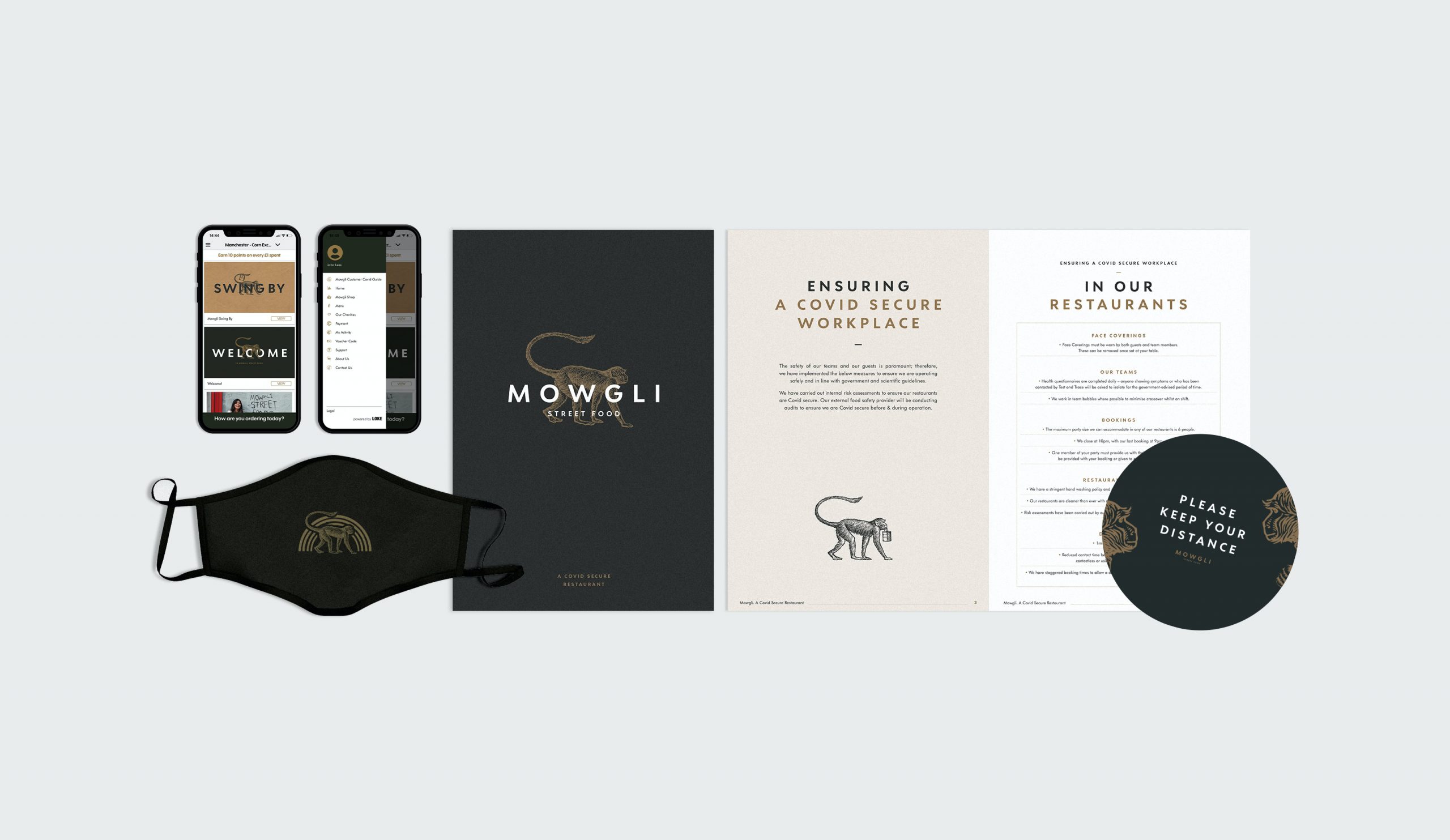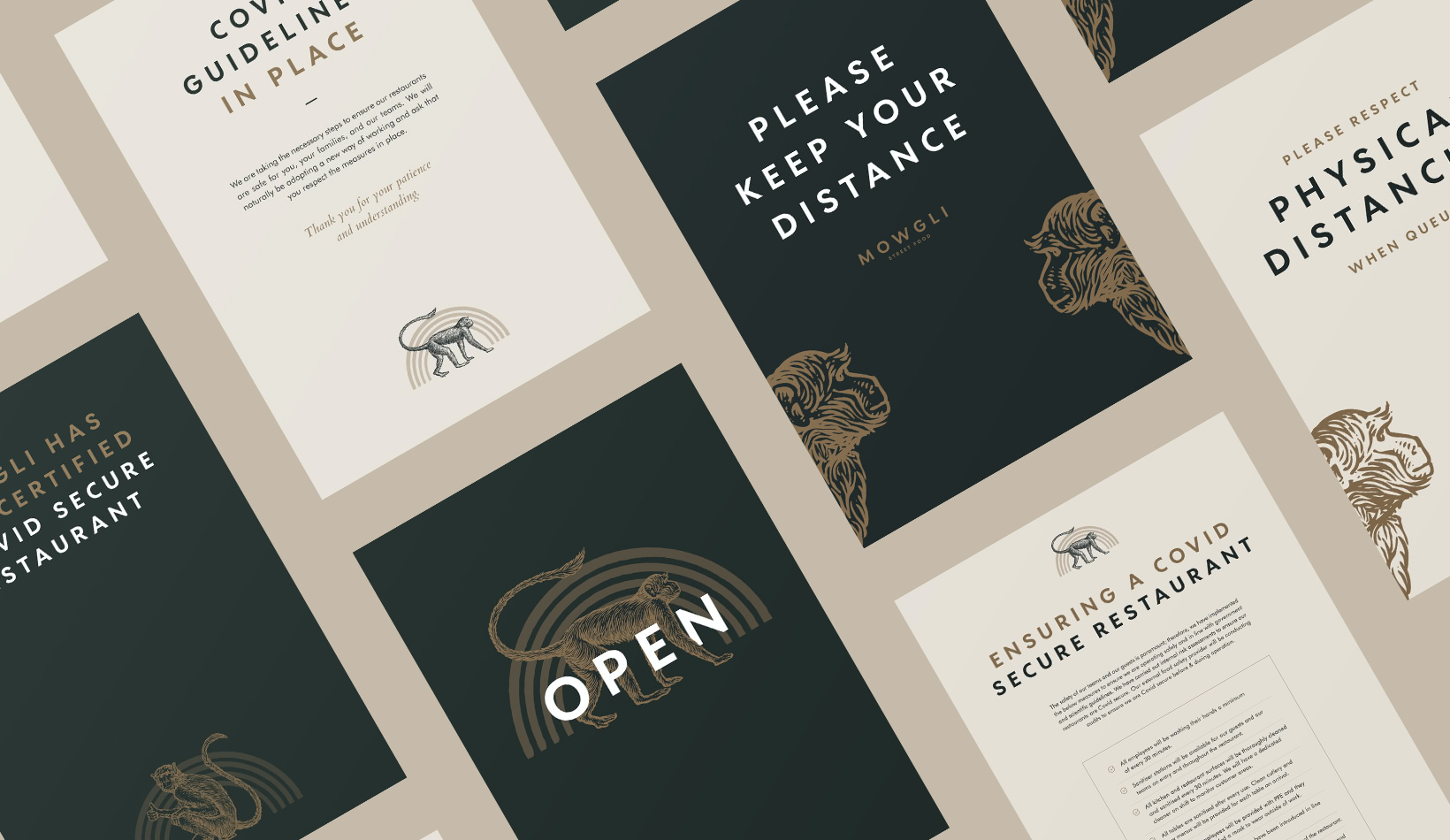 Covid Secure Guidance
As well as signage, we have also been able to produce printed guidance for use within menus, as posters, or distributable leaflets to be displayed throughout venues to further remind staff and visitors alike of the importance of the current government guidelines; how the venue may have changed due to social distancing; or how worship ceremonies may have to be adapted to account for deep cleaning procedures.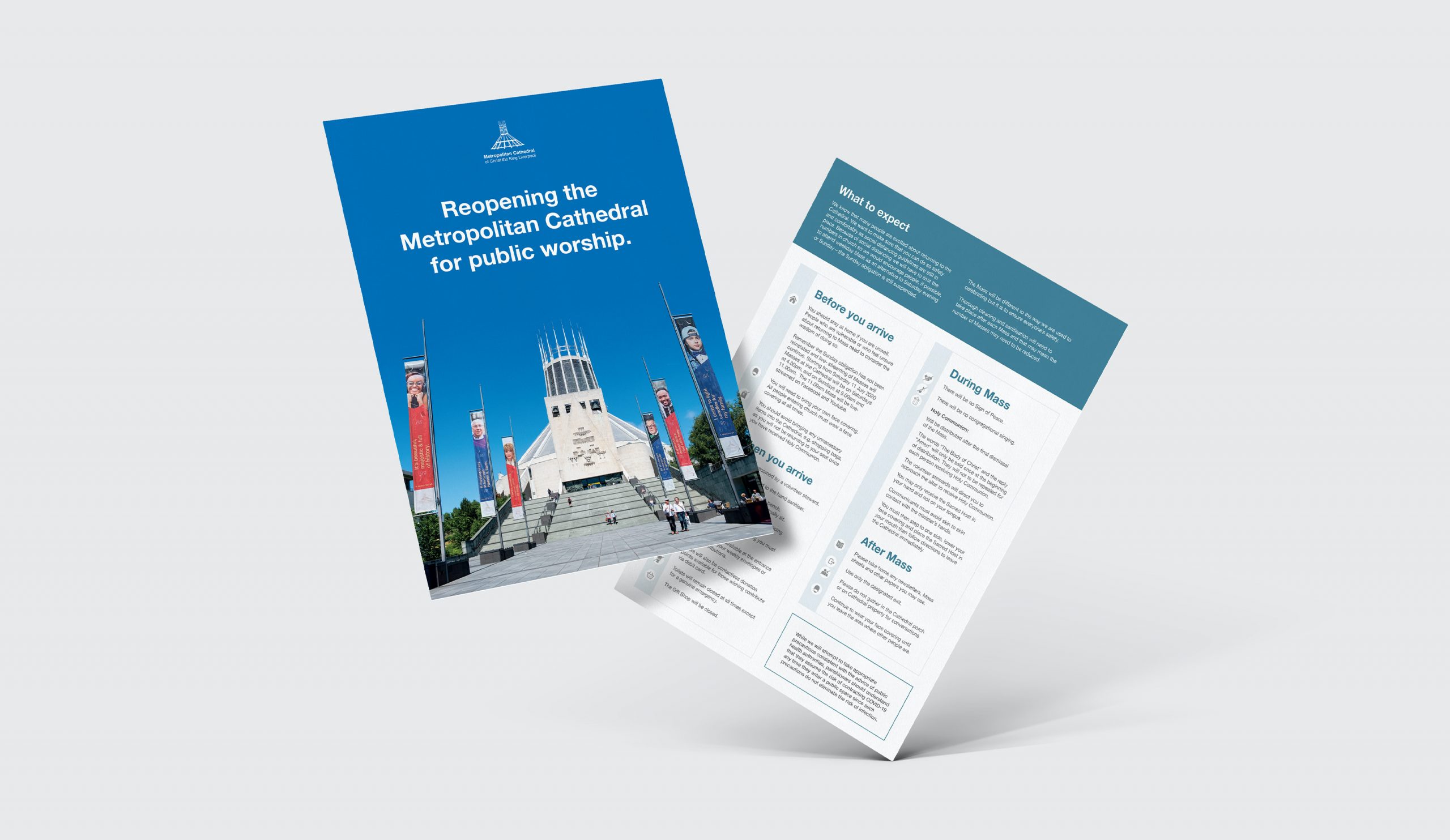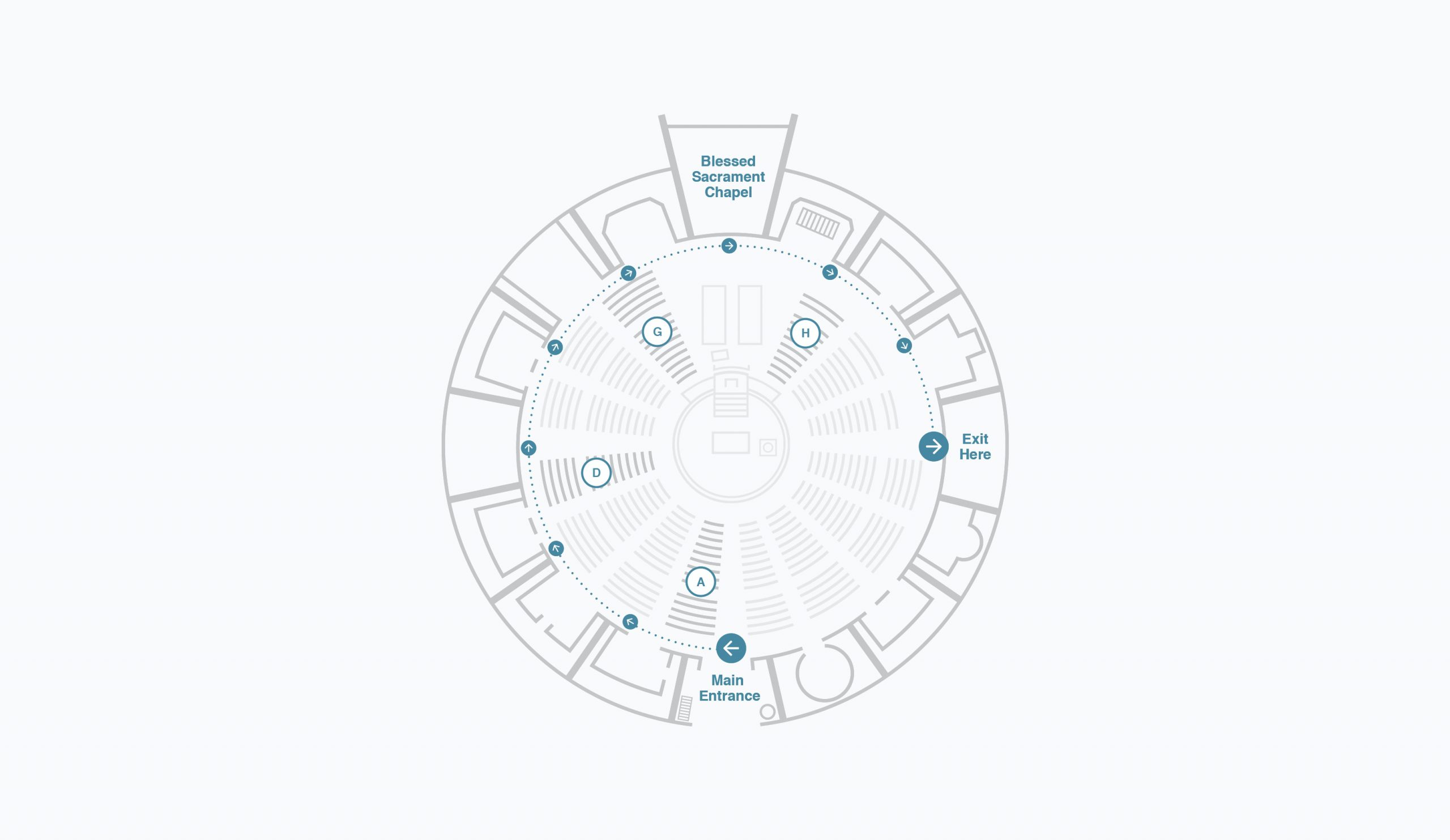 Preparing for the Future
In response to the changes we have all had to make due to the coronavirus pandemic, we have worked closely with industry leaders to produce cost-effective contact free payment solutions for hospitality clients in the form of mobile apps complete with full food and drinks menus and the ability to pay by phone, without the need to interact with a member of staff. These solutions can be paired with other third-party systems to manage online and telephone bookings which again reduce social interactions to the bare minimum required.
We would like to thank all of our clients for sticking by us through such uncertain times. If you are in need of any COVID related materials for your business, venue or website, contact us today.