Like it or loathe it Black Friday is fast becoming part of our shopping culture and is now one of the biggest days in the retail calendar, not just on the high street, but online too.
The festive fuelled shopping frenzy is here to stay it would seem and no doubt we'll once again see images of shoppers literally falling over themselves in order to get a good deal this November.
But more than ever, consumers are turning to the internet when it comes to finding a bargain and that's why it's imperative that, if you run an online business, you and your WooCommerce website are prepared for the inevitable onslaught of orders.
So here are a few things you should consider in order to make sure your online shopping platform is ready for what should hopefully be one of the busiest weeks of the year.
Optimize Your Online Presence
It's vital that you have a dedicated landing page in order to display your deals and that it is fully optimized for conversions in order to drive as many sales as possible.
Remember, not all of your customers will arrive on your Black Friday landing page, so you might want to consider a notification bar or other slightly more aggressive tactics across the site in order to get visitors to see your deals from the outset.
So be sure to work with your WooCommerce web design and development team to properly highlight your biggest promotions – allowing you to shout it from the rooftops that these are your best deals of the year.
Be Mobile Friendly
According to Adobe, Black Friday 2019 was, "the biggest day ever for mobile," with smartphones accounting for a massive 39% of all eCommerce sales – a 21% increase on the previous year – accounting for a massive $2.9 billion of sales in the US alone.
And you can be pretty sure that those same trends continue in 2020, meaning that you must ensure that your WooCommerce website is geared-up for mobile visitors as well as desktop shoppers.
It's never been more important to make sure that all of your pages are optimized for mobile and don't forget about site speed, as those looking for a great deal on mobile devices won't be afraid to hit the back button if your site takes too long to load.
Simplify the Checkout Process
Online shoppers have literally thousands of great deals at their fingertips on Black Friday, so don't give them any excuse to skip your site in favour of a competitor.
If your checkout process proves to be too slow or cumbersome, rather than bundles of orders mounting up, you could be dealing with hundreds of empty shopping carts instead.
So be sure to remove any unnecessary steps during this process which could interfere with a potential purchase as well as providing as much information up front about things like shipping costs, card transactions and returns, which could deter a potential customer from hitting the "Buy" button.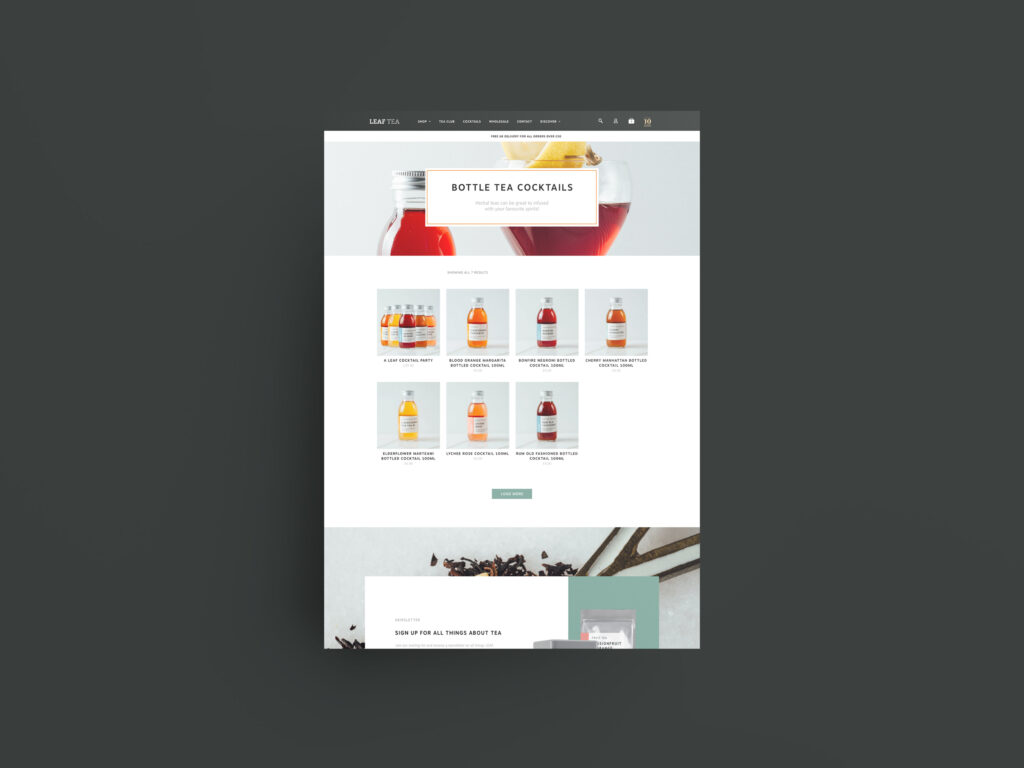 Take Time to take Stock
Empty shelves on Black Friday might seem like a nice problem to have, but lack of stock will inevitably lead to visitor frustration and lost sales as, put simply, you can't sell what you don't have.
If your website continues to promote an item which sold out long ago, it could lead to a customer service nightmare, leading to hundreds of frustrated customers and taking up hours of your valuable time.
For that reason it's vital that your WooCommerce website is in constant communication with your warehouse to track stock accurately, so make sure you're using a solution that is reliable, scalable and fast – that way your stock will be regularly updated as your products sell.
A Picture Paints a Thousand Words
Letting your clients know exactly what you can offer them during one of the most competitive consumer events of the year is one thing but, just as with the High Street, shoppers love to see what they are getting before making a purchase.
Strong imagery can make your WooCommerce website stand out from the crowd and really give visitors a taste of exactly what it is they are buying but if not done properly, large images can slow down the load time of your site and drastically affect its overall performance.
Resizing your images' dimensions, as well as compressing them to further reduce their file size are just a couple of simple, yet effective, ways to ensure that your website doesn't just look the part, but works as a fully functioning sales platform.
Use a trusted WooCommerce web agency
The competition for eCommerce customers is ferocious every day of the year, but never more so than during the final few days of November.
Your brand's profitability could very well depend on how your online store performs with the best prepared businesses having spent months testing their websites to ensure they are ready for the online onslaught which comes at this time of year.
So if you need a little advice about improving your online shopping platform, or if you want to discuss a new website for your business, we're here to help.
At Studio Coact, we help companies of all sizes across Liverpool the North West and the UK build user-friendly, professional websites that impress visitors while also converting them into valued customers who return time-and-time again.
Why not schedule a free 30-minute consultation with one of our web design consultants?
online or call 0151 708 5813 now.