It may seem obvious, but the importance of online networking to expand your horizons is more important than ever, especially now the digital world is a fully established part of the market.
With its sway and impact bigger than ever, online visibility can bring your business all kinds of opportunities, opening you up to new customers and potential partners.
Whether it's use of social media networking sites such as LinkedIn, or attending networking events like a career fair, establishing and maintaining visibility through online networking is a realistic, attainable way of boosting your overall performance.
With businesses of all types committing to doing so, it's more important than ever to make sure you're ahead of your competitors.
Read on to find out more about how networking can improve your online visibility.
Social Media Networking
Using LinkedIn as an example, there's simply no end of benefits to creating a profile for your business. Not only is it free, but it gives you the chance to make a positive first impression on prospective clients. Through a professional profile, which should include information about your most recent project, key achievements, and repertoire of skills, people searching for the type of service you provide are likely to come across your profile when browsing.
LinkedIn also gives you the opportunity to seek out and meet like-minded people, as well as potential partners. You can also join groups and forums, and actively search for services your business might need support from in the future.
Whilst online networking with LinkedIn is a good example, this isn't to say that use of other platforms such as Facebook, Instagram, and TikTok don't have unique benefits when it comes to establishing online visibility.
Contact Studio Coact today to find out more about how to improve your online presence.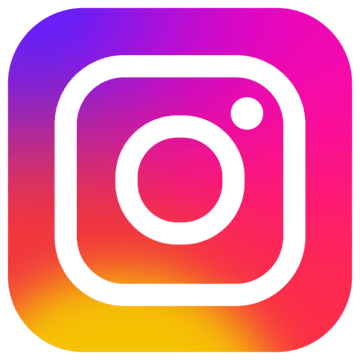 Online Networking Events
As well as social media networking, online networking events can also help you establish your online visibility. Examples of this are Evolution Virtual Networking, WoW Members Monthly Meeting, and The Rebellious Business Network.
Whether you want to exchange information, develop relationships, or share opinions, events like these give you the space to do so, all whilst ensuring you maintain a consistent online presence in environments that are relevant to your work.
It is up to you whether you attend such events with clockwork regularity or dip in and out depending on business need. Either way, ensuring this type of connectivity is embedded into your strategy can go a long way to making connections, uncovering opportunities, and boosting revenue.
Other Ways of Boosting Online Visibility
Creating a website that consists of up-to-date information, regular blog posts, and reviews from customers can also make your business more visible online.
In conjunction with social media networking and attending events, ensuring you've got a good handle on the quality of your website can seriously boost your operation.
If you want to find out more about how to develop strategies that optimise your online presence, contact Studio Coact today.